Good morning!  It's time to kick off the April Papertrey Ink countdown!  I can't believe how the months are zipping by and it will soon be summertime (looking out the window I can't believe it either, since there's a bunch of snow on the ground!)
We're kicking off the countdown today with some fun new products.  I'll tell you a bit more about them as I show you some projects!  Anything I mention as "new" in today's post will be available to purchase beginning at 10pm ET on April 15th from the Papertrey Ink website. 
First off I have a card using a few new products I designed for this month.  Have you noticed the rock trend that's been popping up in home decor and more recently?  Geodes and agates, especially.  I've always loved rocks...ever since I was little and my brother and I would comb the gravel road that went by our house looking for little treasures.  We even saved our allowance for months so we could buy a rock polisher...we had so much fun with that.  First off is a new background set called Text & Texture: Agate.  
Text & Texture is a new line I'll be adding to occasionally that features larger background stamps.  The Agate set contains one 5-3/4" square background stamp along with a handful of sentiments, including the one I used here on this card.


To create this card I stamped the Agate background onto some Yupo paper (which is actually not paper, but more of a plastic), and heat embossed it with gold embossing powder, then watercolored it.  I didn't want to cover up too much of the background, so I kept it really simple by layering a strip of vellum over the top, which was heat embossed with this sentiment from the set.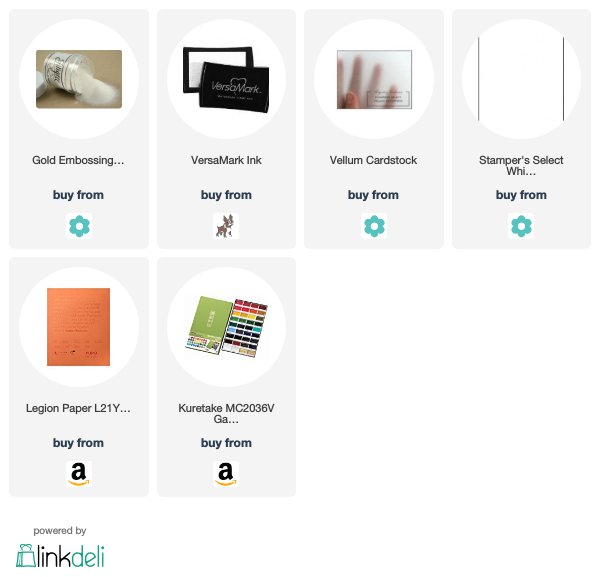 My next card uses a new set of dies called Geode Layers.  This die set is so fun to play with!  The individual dies can be layered, or use the negative portion and stack them like I did here.  
I started with a sheet of linen cardstock, and cut each layer from a portion of it, then sponged with shades of teal and blue inks.  Cutting all of the layers used 3/4 sheet of cardstock since some of the smaller inner layers could be cut from the leftovers from the larger layers.  I nested a piece of clear cardstock between a few of the layers, which was stamped with a sentiment from the Text & Texture Agate set and embossed with gold embossing powder.


The very center of my geode is filled with sequins, faux mica flakes, and glitter.  I also added some gold gilding flakes to a couple of the rings.  Such a fun card to make!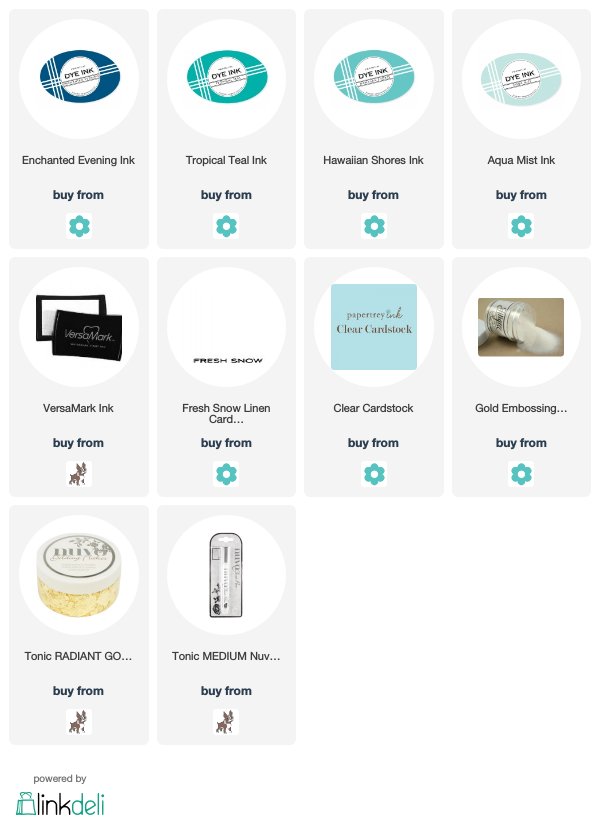 Well, guys...I have more projects to share, but Typepad is giving me issues and won't let me upload photos, so I'm going to just go ahead a post this.  I'll share my Glorious Globes project and more Agate and Geode projects tomorrow when hopefully Typepad is fully functional again!  
Thanks for stopping by!