Good morning!  I hope you're having a great weekend so far!  We're ready to kick off another Papertrey Ink countdown...can you believe it?  March already...spring is coming, I'm sure of it!  :-)
Today I get to help introduce some great new products coming your way for the March release.  I'll be showcasing two new sets designed by Lizzie (I'm sneaking in a few other new goodies too!).  These new sets are called Vogue Vases (a cute set filled with different shaped vases), and Simple Stems (some cute long stem flowers to fill up the vases!).
These new sets, along with anything else I mention as "new" will be available for purchase beginning at 10pm ET on March 15th from the Papertrey Ink website.
I'm excited to share my projects using these new sets!  First is a set that uses the new Vogue Vases and Simple Stems sets in a pretty straight forward way.  I chose a fun color combo of Pure Poppy, Berry Sorbet, and Saffron Spice.
One of the fun things about the way this set is designed is that the dies for the stems are separate from the blooms, so that they can be used alone, or with the stems attached.  Each stem diecut has a tab at the top that can be easily attached to the blooms.


I used the In the Shadows stamps and Soft Stone ink to add some subtle shadows under the bases.  The sentiment I used here is from the Simple Stems set.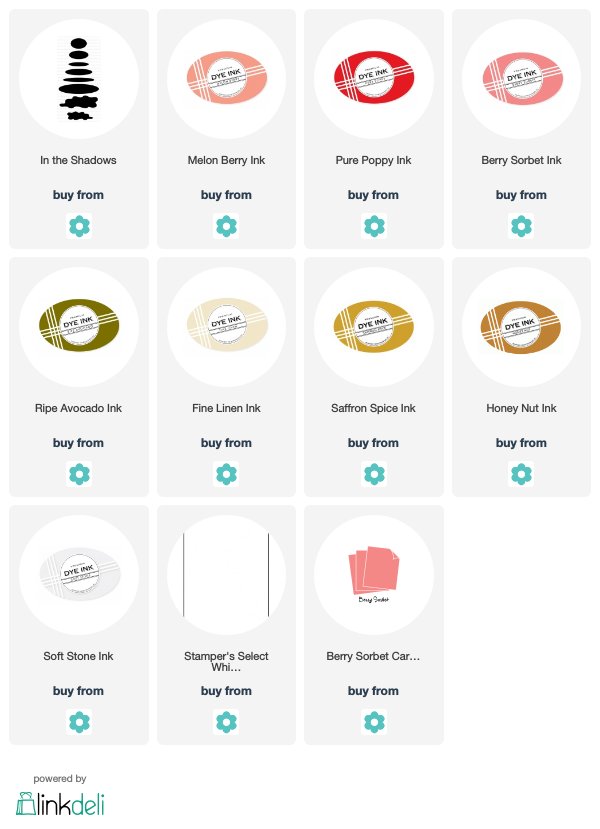 My next card uses a fun technique to give the vases a "glassy" look.  I started by diecutting them from vellum.  Then I used my MISTI stamp positioning tool to stamp each vase twice - once with Tropical Teal ink, and a second time with Versamark.  I then heat embossed them with clear embossing powder.  
This if fun for a few reasons - first of course, is that they look like translucent glass, and the second is that you don't need any special inks, since the embossing powder "seals" the ink, which otherwise would probably smear and not dry on the vellum.  


I diecut and stamped several of the stems from the Simple Stems set to place in the vases.  The sentiment is another one from the Simple Stems set.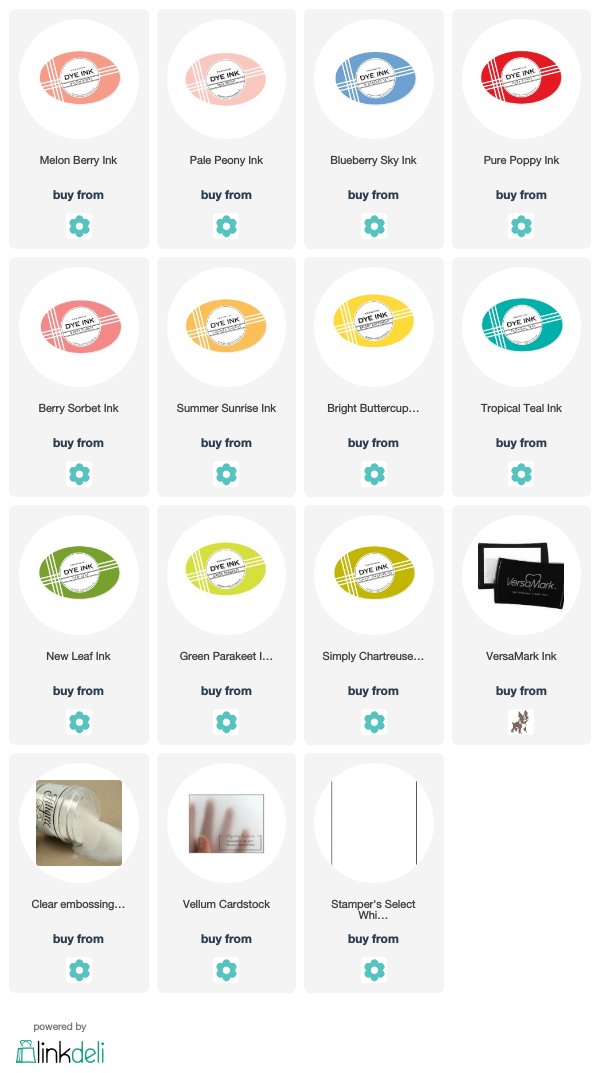 My last card for today uses some of the cute flowers from the Simple Stems set in a bit of a different way, without the vases.  I combined them with a new set of stamps and dies I have coming out this month called Stitch in Time Borders, which you'll be hearing about a bit later in this countdown.  I'm really excited about this set because it's so versatile - just wait until you see all of the different options for using this set!


I used some fine-line markers to add a bit of detail to the flowers.  So simple, yet it adds just a bit of dimension and detail to the simple flowers.


The flower stems were gathered into a cluster and tied them with a bit of twine.  I sponged a bit of Aqua Mist into onto the panel under the frame, and also stamped the cute "hello" sentiment from the Simple Stems set.  The whole works was added to a Lilac Grace card base.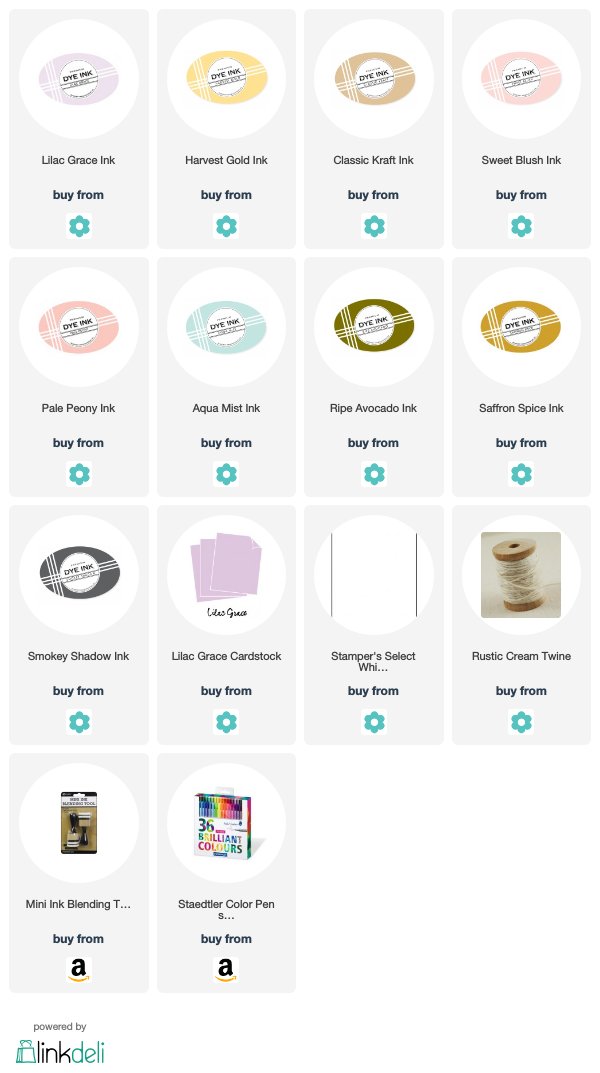 That wraps up my projects for the first March countdown day!  So much more fun yet to come!  See you back here tomorrow...