It's time for more product reveals for the March Papertrey Ink countdown!  
We're introducing a fun set by Rebecca Luminarias called Dream, Fly, Soar, and this month's installment of Lizzie's Corner Adorner series. 
All of these new goodies will be available for purchase beginning at 10pm ET on March 15th from Papertrey Ink.  
First up is a fun card using the new Dream, Fly, Soar stamps and dies.  I started out by watercoloring a background.  I added some salt to my wet watercolors to give it some texture, but I think I got a little carried away.  :-)  Oh well, I decided to just go with it!  I also splattered a bit of white acrylic paint. 
I layered a few of the cute kites from the set over my background.  I cut them from white cardstock, then just sponged them with ink and tied a bit of embroidery floss around the tails. 


The sentiment was done using the Dream, Fly, Soar stamps and dies.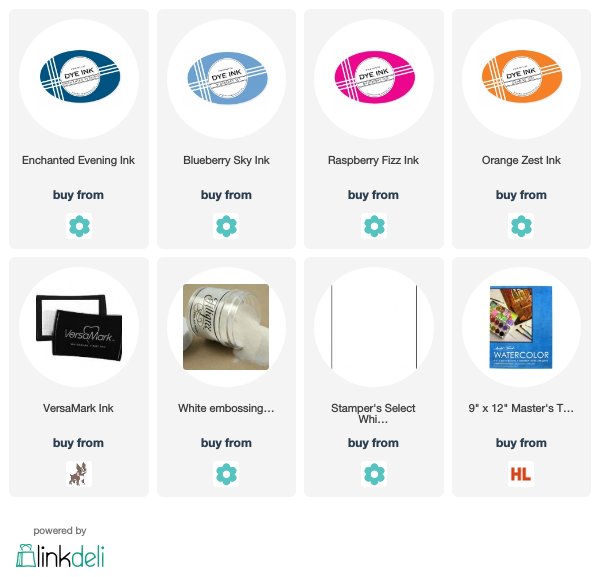 My next card uses Lizzie's new Corner Adorner set.  I paired it with a new set I have coming out that you'll see a whole lot more of in the coming days, called Stitching Garden.  
I started out by stamping the Corner Adorner at a 45 degree angle twice across the front of my card.  Then I used some sticky notes to mask off the area inside the corners.  I stamp a bunch of the flowers from the new Stitching Garden set inside.  The sentiment was also done with a new set coming out this month called Penned Elegance Alphabet.  Yup!  The Penned Alphabet set released last month by Jennifer?  We're getting an alphabet in her gorgeous hand writing.  To finish it off, I embossed the outer frame from the new Shape Shifters: Oval 1 die.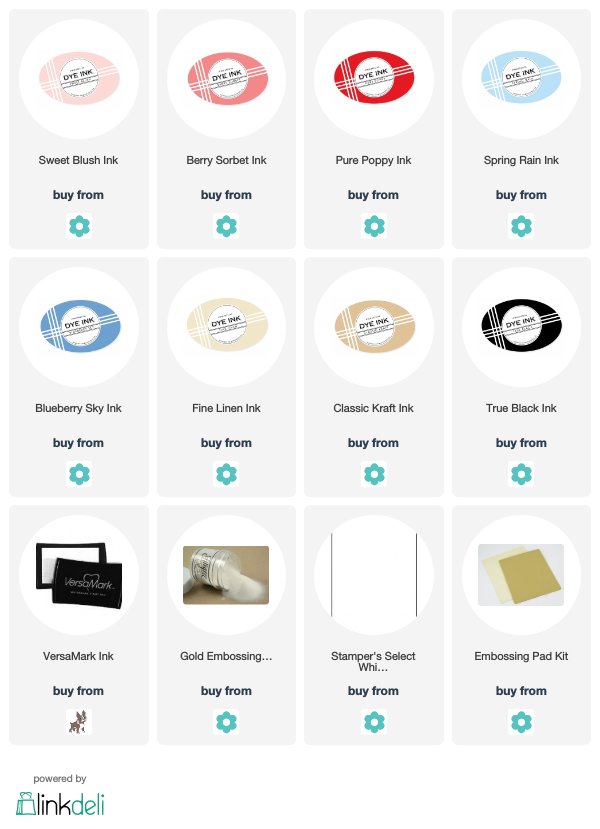 Thanks for stopping by to check out today's countdown projects!