The announcements and giveaways for Papertrey Ink's big 11th Anniversary celebration have been going on since the 5th of the month, but we're on the fourth day of product reveals and announcements!  There's more fun stuff in store for you today!
Everything I mention as "new" in today's post will be available for purchase beginning at 10pm ET on February 15th from Papertrey Ink. 
I'm going to get right into the projects and I'll explain the new stuff as we go!
My first card uses a sweet new collection from Rebecca Luminarias called You Deserve Flowers.   There are stamps (lots of great sentiments in this set!), word dies, and also a cute tulip tag.
I used the small tulips blooms, stems, and leaves to create a background on a linen card base.  I diecut the tulip tag and heat embossed the "hand-picked" sentiment from the set, then sponged over it with pink ink.


The "for you" was diecut using the You Deserve Flowers Sentiments dies.  I tied a little green ribbon through the tulip tag.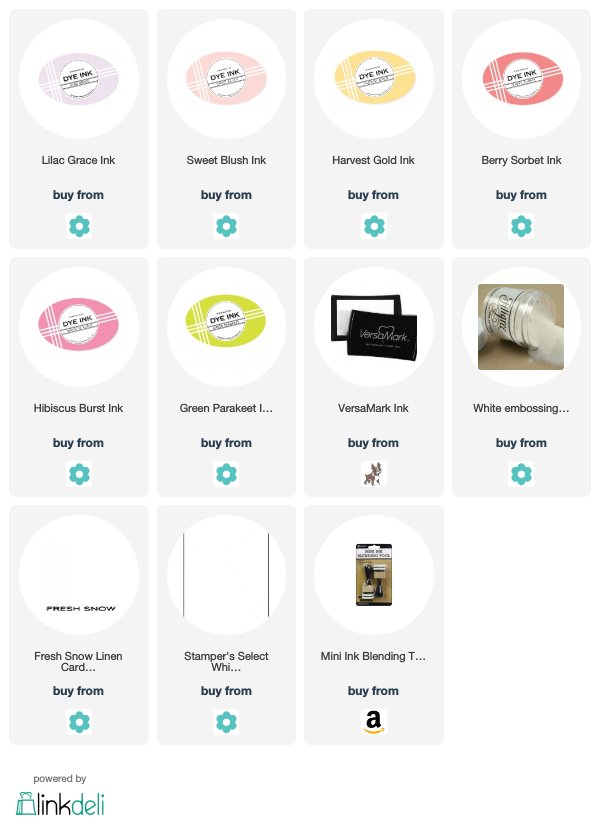 My next card uses a new set by Lizzie called Forest Floor: Spring.  I think the name implies that this is going to be a seasonal series (yay!) and I can't wait to see what else she has in store for this series, because this first set is adorable.  It's filled with sweet and delicate florals...lily of the valley, snowdrops, and fern fronds.  Here I paired the lily of the valley and snowdrops with the new Shape Shifters: Circle 1 dies.
One of favorite things from the set might be those lily of the valley leaves!  They are separate from the rest of the flower, so you can use them for other things, too.  I paired them with my lilies on the Easter card I posted yesterday.


The sentiment stamped along the bottom is also from the Forest Floor set, stamped with Lilac Grace and Smokey Shadow inks.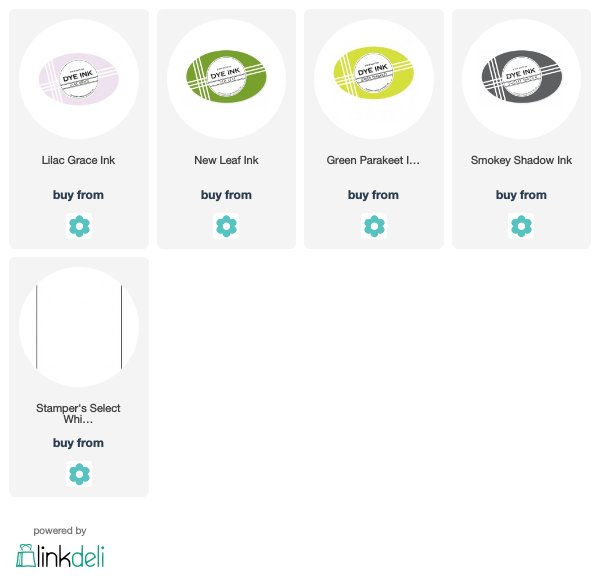 Before I leave you today, I have one more card that uses a few of my new sets -- Lilies of the Field and Garden of Faith (which you'll be seeing more of tomorrow!)
I stamped several of the lilies, buds, and leaves from the Lilies of the Field set and arranged them into a bouquet near the top of my card.  I also added in a few stems of lily of the valley from the Forest Floor set.


I sponged some pink into onto the bottom of the card front, then stamped a sentiment from the Garden of Faith set using Smokey Shadow ink.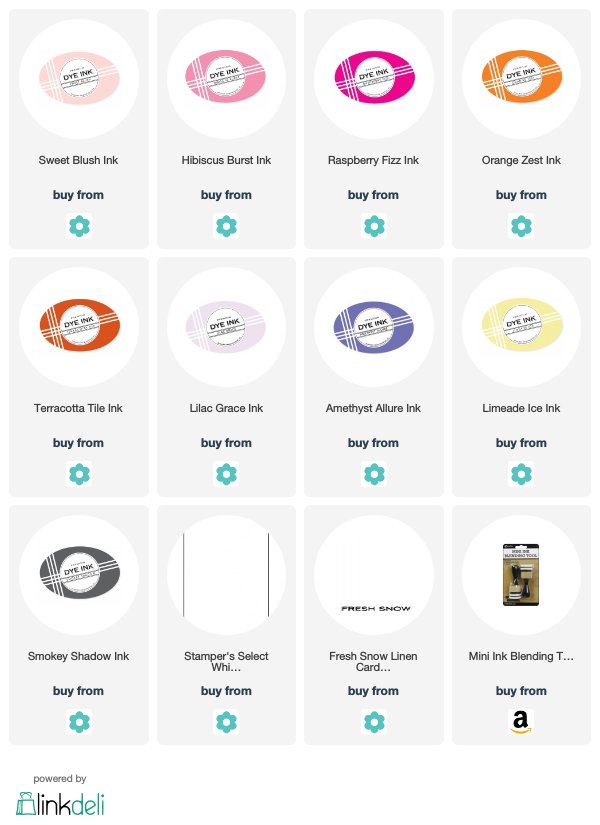 We've got one more day of big product reveals to go!  See you back here tomorrow, but in the meantime, be sure to hop over to the Papertrey Blog if you haven't already, and check out all of the other DT projects and enter today's contest!