It's time for more December product introductions!  We're on Day 3 of the Papertrey Ink countdown and we have some more great products to introduce today.  
Anything mentioned as "new" in today's post will be available for purchase beginning at 10pm ET on December 15th from the Papertrey Ink website!
Let's get right into the projects and I'll explain a bit more about the new products as we go along. 
First up are a few cards using this month's Year of Psalms set.  This month's set features a verse from Psalm 147:4.  Another favorite of mine!  Perfect for encouragement cards, letting someone know they're cared for, or even baby cards.  I started this card off with a panel of watercolor paper which I sponged with deep blues and purples, then spritzed with water and stamped the star chart from the Star Gazer Additions set.  
When I was finished with the background, I stamped the verse from the new Year of Psalms: December set and heat embossed it with white powder.  I embellished the top of the card with a Dangled Stars diecut, cut from vellum.  I also stamped some of the small star clusters from the Year of Psalms set.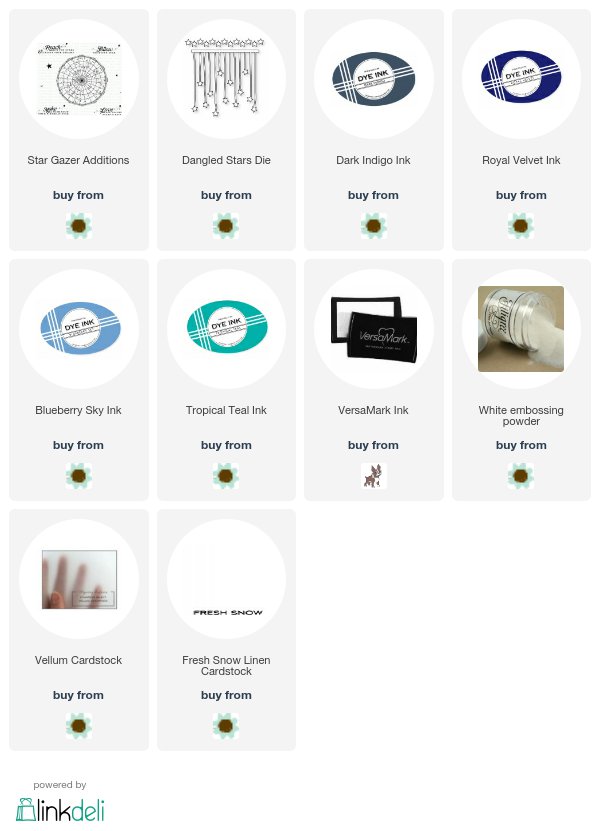 For my next card, I used the new You Have My Heart Envelope die to create a confetti pocket.  I diecut the envelope from clear cardstock, then stamped the YoP sentiment onto it using white StazOn ink.  
I filled the envelope with sequins and tiny star diecuts.  Then I stitched it to a panel of Fresh Snow Linen cardstock which was sponged with pink, blue, and purple inks over top of some stars that I diecut from copy paper and attached temporarily to use as masks.  I also spritzed it with some Gold Lame Color Shine and stamped some small stars from the Year of Psalms set.
I cut the bottom edge with one of the Round Off Edgers dies and attached it to a white card base.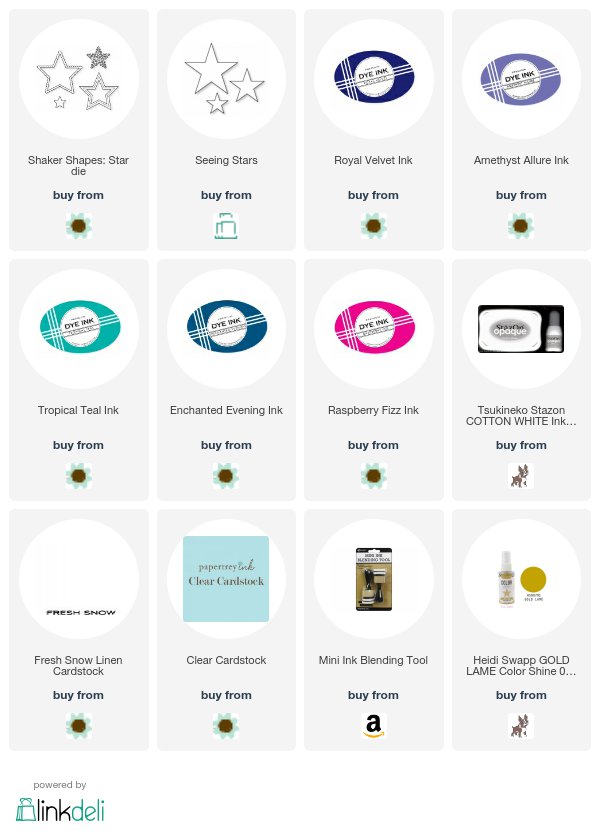 Up next I have a card using this month's Quoted set.  This month's quote is sweet as honey ;-) 
So I started off by doing some stenciling using the larger of the two new Stencil Basics: Hexagons stencil.  I sponged some Summer Sunrise, Orange Zest, Bright Buttercup, and Raspberry Fizz ink over the stencil.  Then I stamped with sentiment with black ink.  
I diecut a few coordinating "honey" things -- the honey pot from the new Huggables: Bear stamp set and the honey dripper from the older L'Shanah Tovah set.  I added them around the sentiment, "connecting" them with some Balloon Strings diecuts, cut from kraft cardstock.  I also stamped a few bees from the Quoted set and heat embossed them with white powder for a subtle finishing touch.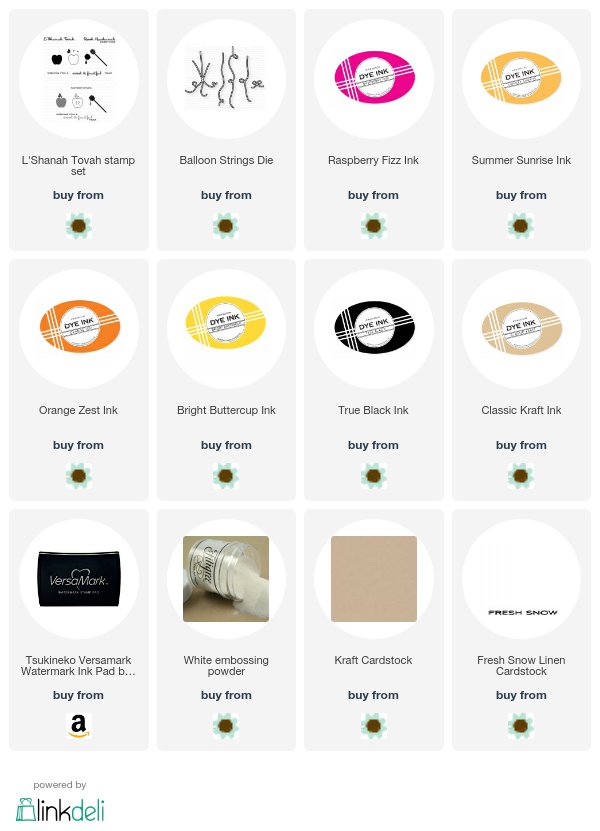 Thanks so much for stopping by in the midst of the busiest time of the year!  I hope you're enjoying the season.  To see more of the products introduced today, you can visit the NEW Papertrey blog!